Sometimes the simplest solutions can be the best when it comes to muscle pain. For decades Moms and Grandmas have given their charges hot water bottles to help deal with pain and it turns out they were on to something. The use of a hot water bottle can be an easy drug-free solution for painful muscles and joints.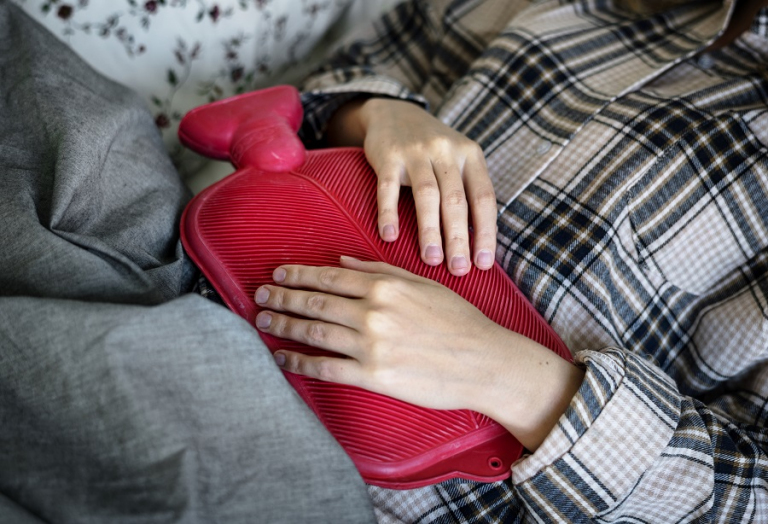 Heat is helpful to muscles because it allows blood to flow to the area in pain. The water bottle must be up to 40 degrees Celsius/ 104 F  but once it is up to this level it helps to block the pain messages sent to the brain helping give muscles a chance to heal and our bodies to be more comfortable.
Hot water bottles are easy to use and typically can be found for under $15. They often come with a fleece or fabric cover which helps keep the heat in longer and provide a barrier between the bottle and the users skin.
The Zim's line of pain relief products can also be used to help treat sore and afflicted muscles.