One of the challenges during the holidays is staying in shape with all the sweets and treats tempting you throughout the season. It can also be hard to build up the enthusiasm to exercise when it is cold and snowy outside and so warm and cozy inside. Well, one solution is to find a way to make your workout wear a little festive. Here's some ideas that are easy to do and a lot of fun.
Santa hats
Santa hats are easy to find and usually light enough to not be a problem on your run. You can even go the entire Santa suit like the runners above and really keep Santa from being a bowl full of jelly this holiday season.
Scarves and Gloves
There are all kinds of light scarves and gloves that will be a great choice for a run. You can either find a holiday design or you can add cute embellishments yourself using glue or a sewing machine. Either way it can be a super cute way to get in the spirit of the season .
Running Tutus, Skirts and Leggings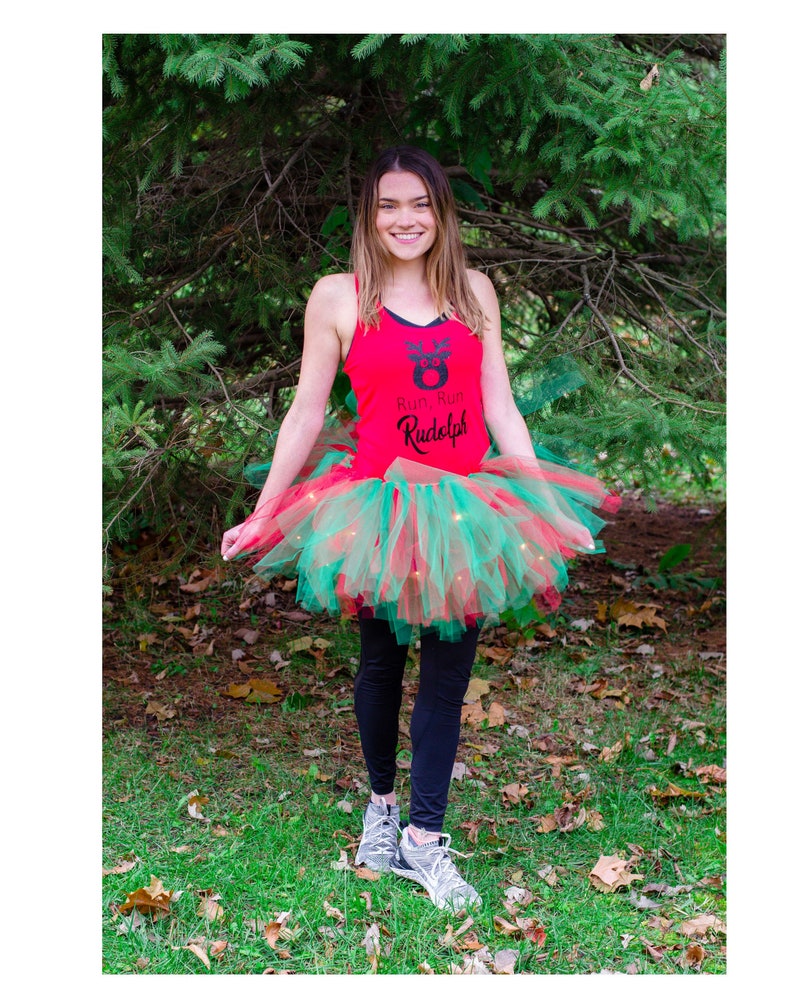 We've mentioned before on this blog that running skirts and tutus can be a fun way to spice up a running outfit without causing a problem in your run. These festive bursts of color can be made easily and found at etsy and other places online
What do you like to do to stay in shape and enjoy the holidays? We'd love to hear in the comment section.
Make sure to check out the Zim's line of pain relief products for all your holiday muscular aches and pains at a store near you.