On the Zim's blog we have talked about workout music playlists from Spotify and Amazon Music. Today we are going to profile iHeart Radio, which has a great combination of curated playlists and live radio stations that make for the perfect accompaniment to your next exercise routine.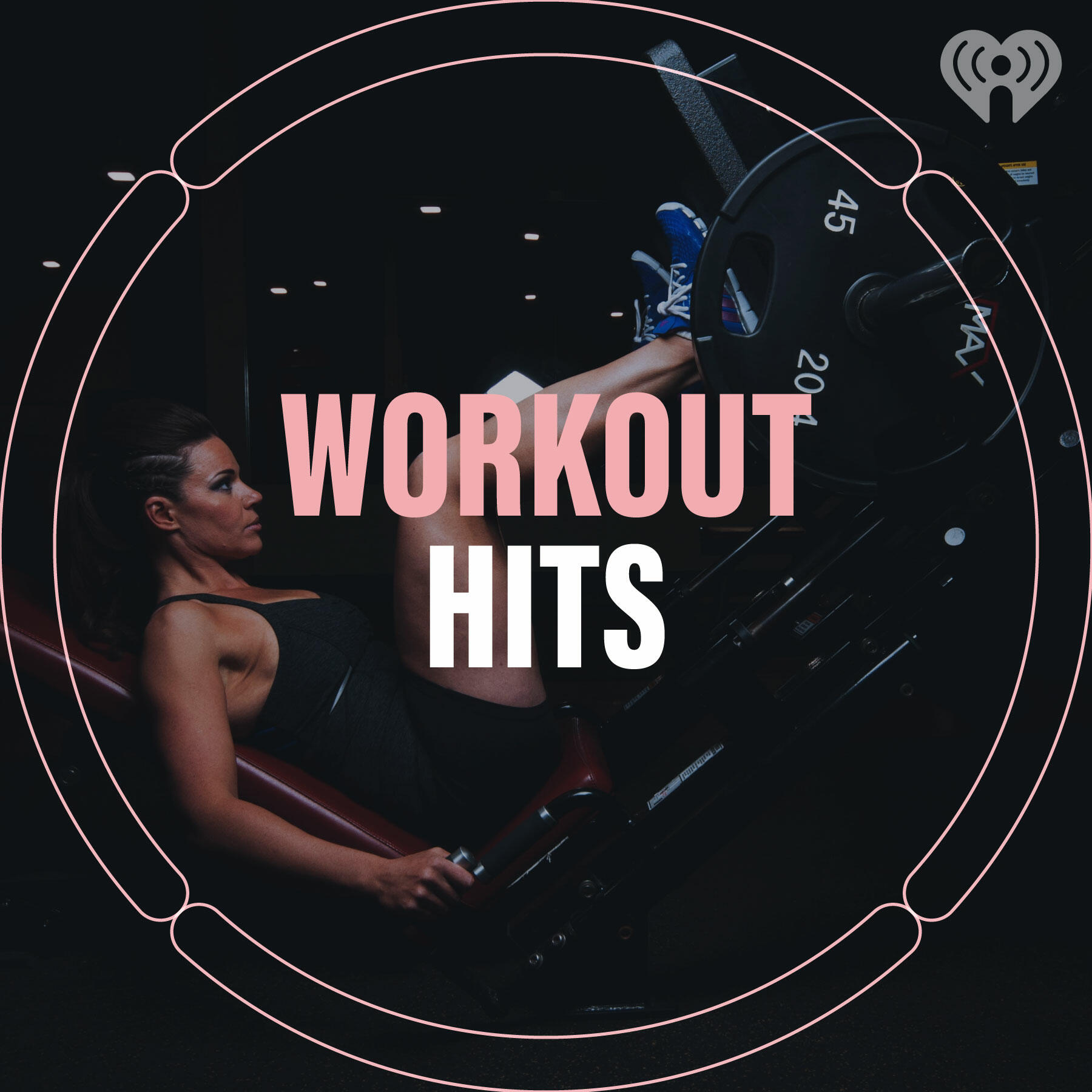 Workout Hits
First we have a curated playlist of 60 songs entitled Workout Hits. This set is designed to "keep you motivated in the gym" and it includes songs from Justin Timberlake, Cardi B, Lady Gaga and more.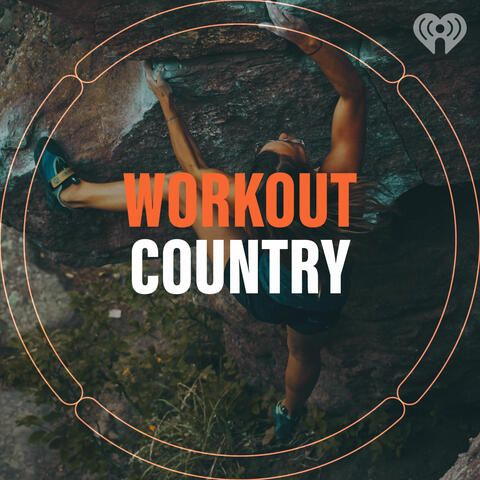 Workout Country
If you are in the mood to add some country to your exercise check out the playlist of over 70 songs in the Workout Country set. In this playlist you can get your heart racing to Rascal Flatts, Blake Shelton, and Kenny Chesney
Rock Workout Radio
iHeart Radio doesn't just have playlists but it also has radio stations you can listen to and some of them have a workout component. For example, Rock Workout Radio is billed as 'the perfect rock workout' and has songs from Imagine Dragons, Rage Against the Machine, and more. 
Hip Hop Workout Radio
If you are in the mood for a more hip hop feel than rock iheartradio has something for you with the Hip Hop Workout Radio station. This live stream has songs from groups like 2Pac, DJ Khaled, Lil Nas and more. 
There are also whole albums that you can listen to on iHeart Radio with their IHeart All Access. This has its advantages including being able to skip any song you don't like but there is plenty available for free to exercise with. 
What do you like to listen to when you exercise? Do you have a favorite playlist or station on iHeart radio?